About Our Program
Strengthening Businesses Through Education
Our webinars and workshops are intended to prepare, advise and educate small, minority, woman and veteran owned businesses. We address areas that are vital in building, developing, and growing businesses from early stages to more seasoned companies.
The programs are curated based on the communicated needs of the business network that we serve (small, minority, woman and veteran-owned). We are purposeful in our approach to present quality material by selecting professionals who are experts in their fields that can speak on an assortment of business topics.
Program Schedule
OUR GOAL
We believe that in business, one of the biggest assets that you can have is knowledge, therefore we host these programs with that in mind. We bring relevant subjects and continue to improve our content based on today's business requirements. Whether a new business venture, a startup, or an experienced business, our goal is to arm our participants with the essentials of scaling a business and provide takeaways that are significant, actionable and effective.
Here is our program schedule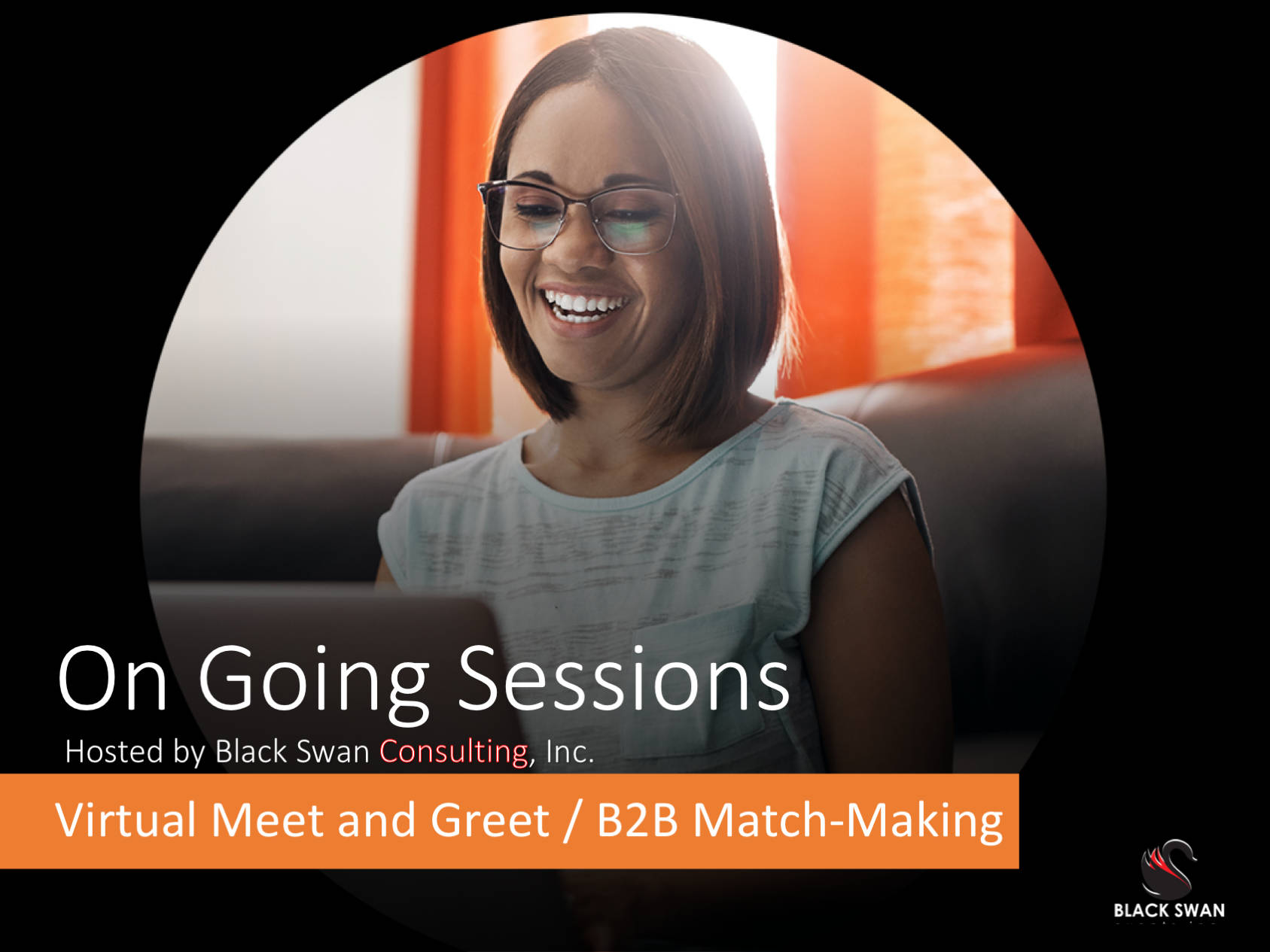 Hosted by
Sydonie Neysmith
B2B Match-Making: Virtual Meet and Greet
Past Programs
Click Flyer To View Past Recordings
Contact Us
6750 N ANDREWS AVE.
SUITE #200
FORT LAUDERDALE, FL 33309